Experience & Specialization
We are celebrating our 33rd anniversary and want to thank our clients for helping us achieve this! We are thankful for the relationships built with individual homeowners, condo association and property management companies, and contractors throughout the valley.
All Seasons brings the years of experience necessary to meet and exceed your expectations.
From heavy construction to delicate flower installs to maintenance – our staff understands your needs, knows the latest trends and has the common sense to do what is right for your project.
 Quality
All Seasons Landscaping, Inc. is committed to creating and maintaining high quality, sustainable, and long lasting landscapes. With the finest craftsmanship and attention to detail, we use the best materials available to build and maintain structures with strength and integrity.
Process
Our number one goal is to help our customers turn their dream landscapes into reality. Our comprehensive design and installation process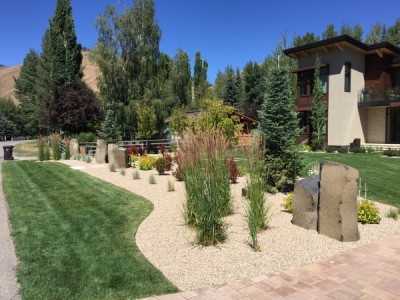 instills confidence in our customers. The design will also be functional and adaptable to your future needs.
Confidence & Security
When it comes to your home you want a company that is trustworthy, licensed, insured and financially stable. All Seasons Landscaping, Inc.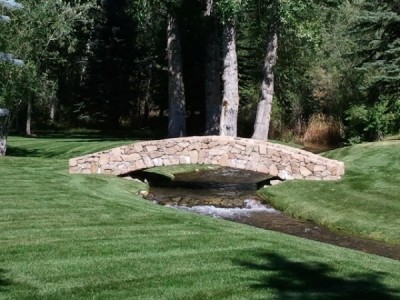 carries the lawful workman compensation insurance, is bonded, and carries $2,000,000.00 in general liability coverage. We also have a B rated Idaho Public Works License.
Credentials
We are members of the Idaho Nursery & Landscape Association and we have numerous testimonials from both commercial and residential clients.